juriTanaka

Online

Regular



16.03.2015, 02:30
Hey guys, I want to show you these rare pics
Let's start with this cute pic of Hamada when he was a child
Yes, this is Hamada, he was so kawaii!
This is Hamada at his school years
His hair was very strange and look his ears. He was really ugly here!!!
Here's a child Mastumoto
And now here at the high school
Look his hair! Matsumoto had too much hair here!!
And now a Housei pic when he was a baby with huge cheeks! Very cute!
This is Housei pic at his high school years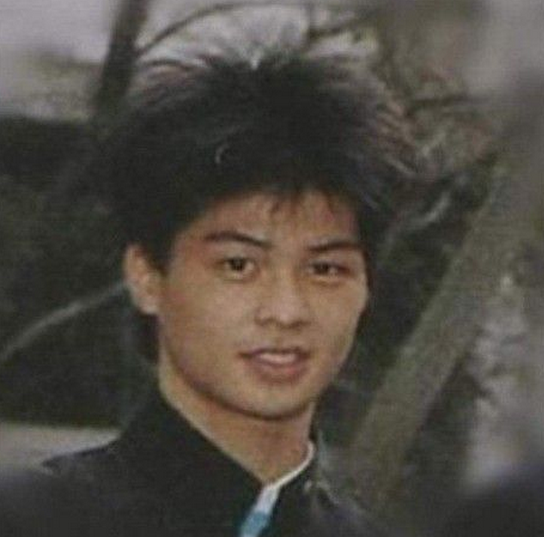 He was a handsome boy, I'm not telling that Housei is ugly now, he have a nice appearance, but I was surprised when I seen that this boy is Housei
About Cocorico is a bit hard to find photos of them at their childhood and adolescence at Google.
I know that this pic appeared here at this site in a discussion, but I'll put a young Endo pic.The cap made a shadow that covered half of his face
But this is Endo, and seems that he was a hot boy.
He was the captain of the baseball team of his school (Tanaka studied at that school too until his high school)
Sorry, guys (especially Endo fans), I couldn't find any pic of Endo when he was a child. If you have found one, please post it here.
Here is a very cute pic of Tanaka when he was a baby
This pic is a poster that comes with Cocorico's 2001 single Kanashimi No Yokae. His outfit is really weird!!
This is Tanaka when he was at high school
This is a rare photo, because I printed it from a YouTube video that shows this pic. The video was deleted but the pic is here! Tanaka was a handsome boy and kawaii too (as he ever was)
That's it I hope you enjoyed it!